Société d'Ingénierie et Conseils en Projets Innovants Aérospatiaux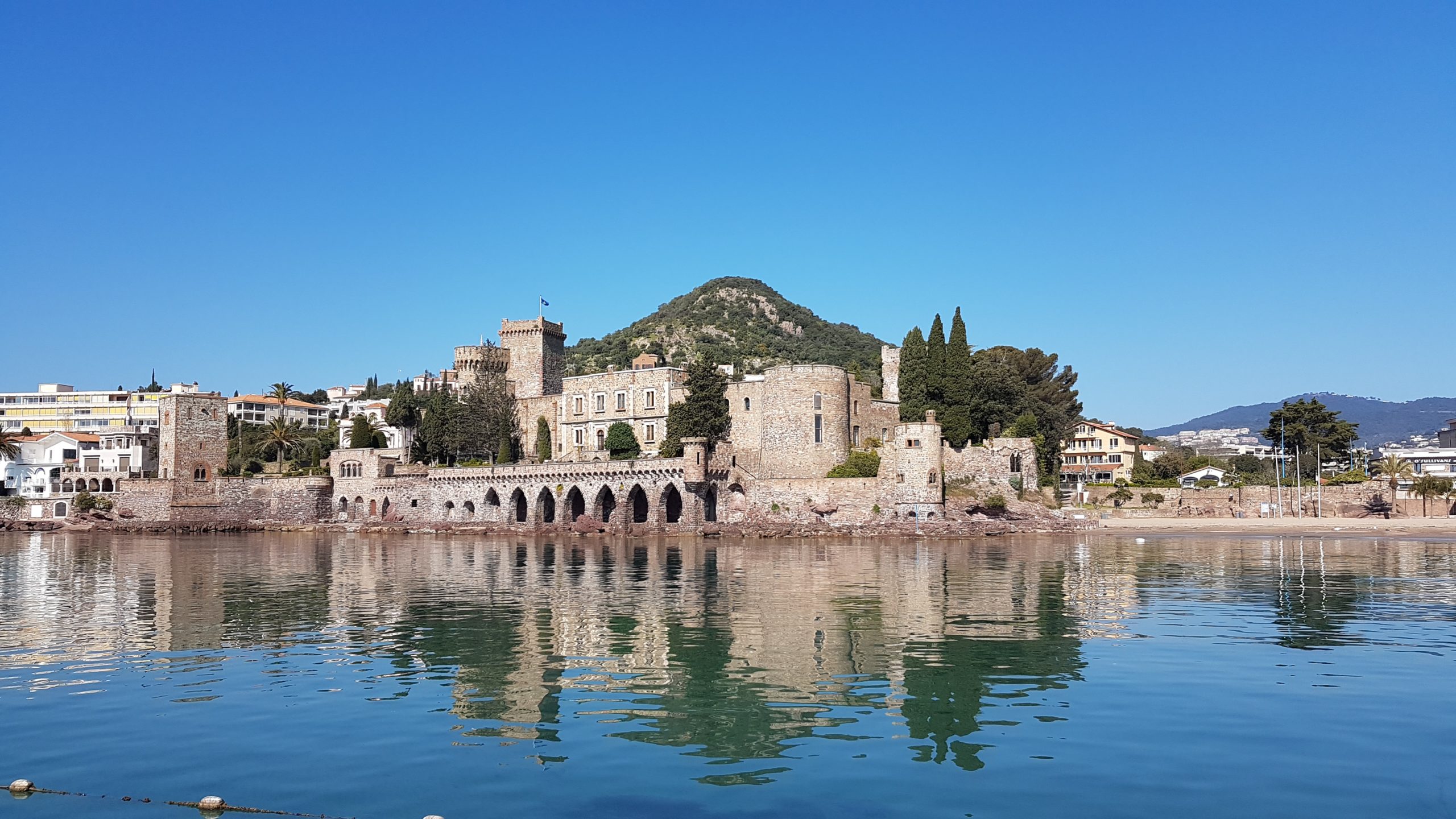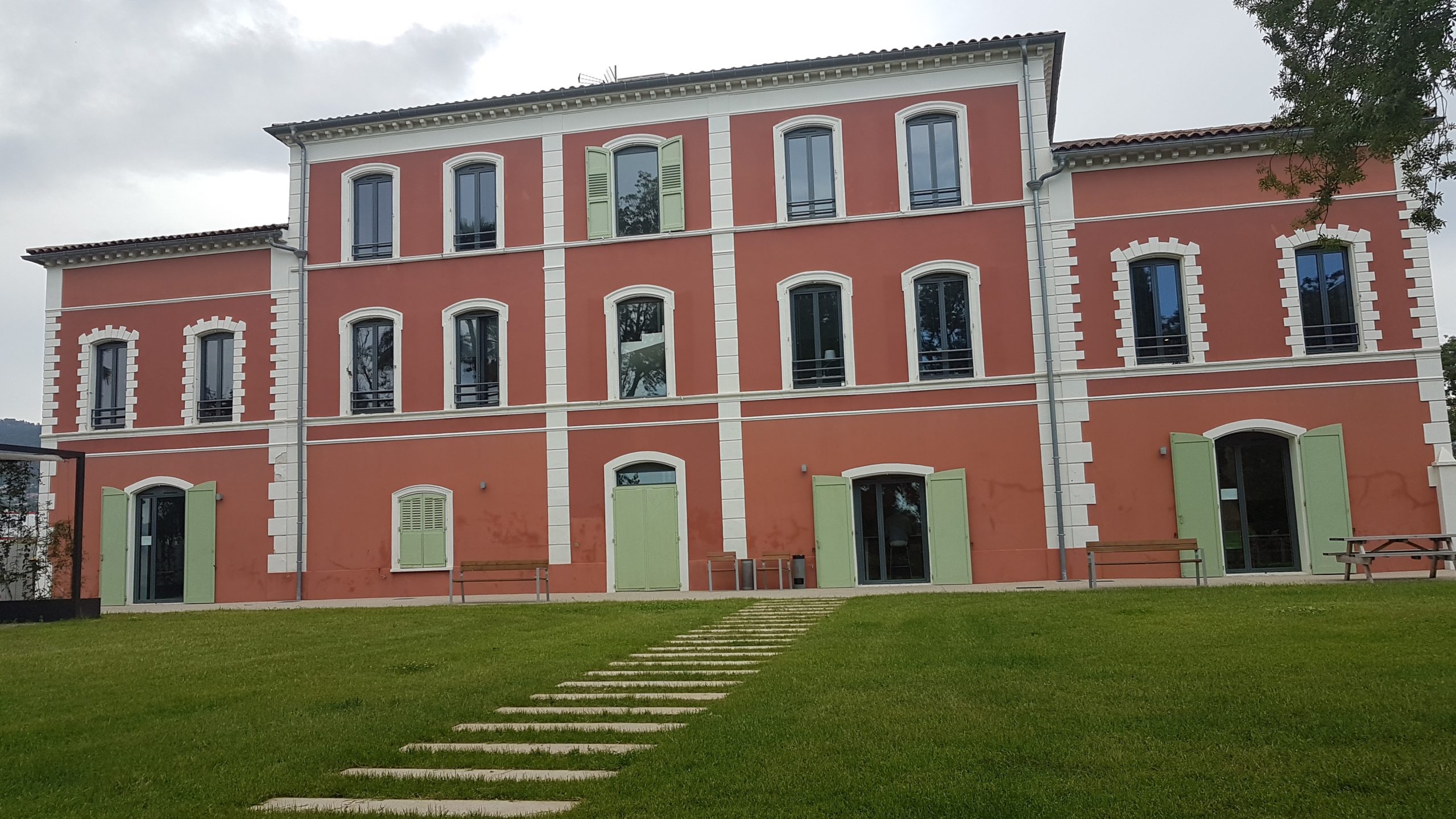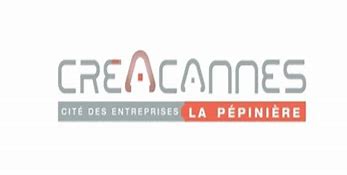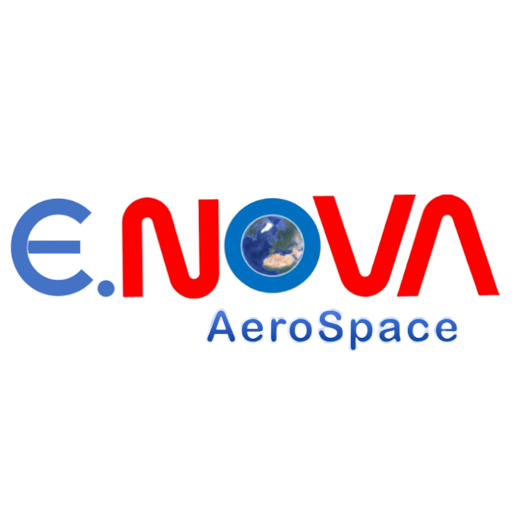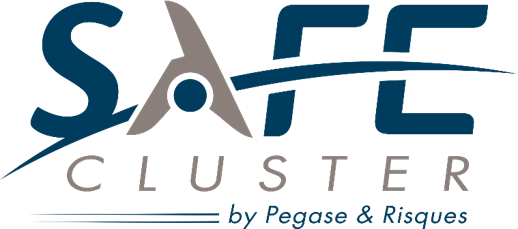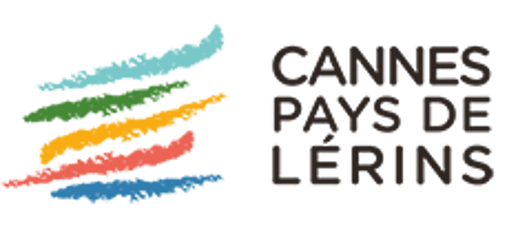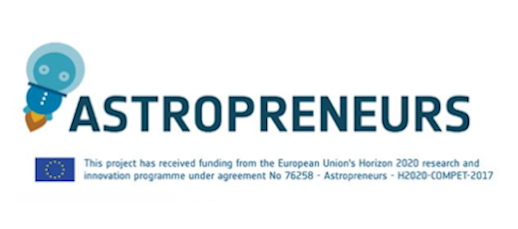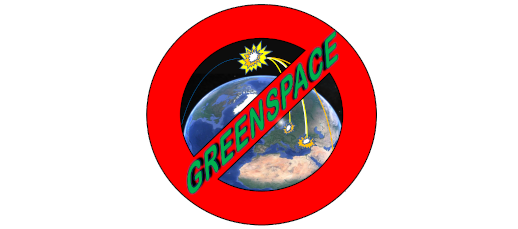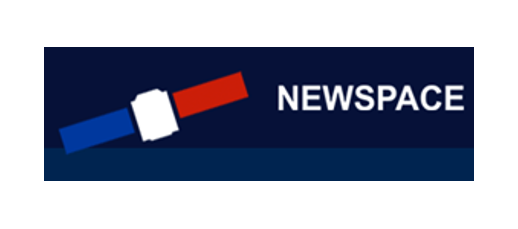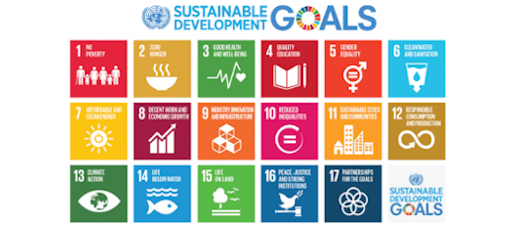 JEI-jeune-entreprise-innovante-704×250-1
sustainabledevelopment518x229
e.Nova Aerospace is a technological start-up in constant growth founded in 2019 and hosted at "la Pépinière d'Entreprises de Cannes – Pays de Lérins".
As an Engineering and Consulting company on R&D projects and innovativebusiness, it has been registered under the french JEI Label "Jeune Entreprise Innovante".
It is currently under incubation of projects and services for Aerospace innovation with the support of regional technological Pole "SAFE CLUSTER" from french southeast region and French Riviera. With the same support, the company is in "Astropreneur" coaching process in order to get the BIC ESA Label(Business Incubation Center from European Space Agency)
e.NOVA Aerospace est une start-up technologique TPE en rapide croissance fondée en 2019 et hébergée à la pépinière d'entreprises de Cannes – Pays de Lérins.
Société de conseils en ingénierie aérospatiale sur projets R&D et affaires innovantes, elle a été labellisée JEI (Jeune Entreprise Innovante).
Elle est en cours d'incubation de projets et de services pour l'innovation aérospatiale avec le pôle de la région PACA SAFE Cluster dans le dispositif Astropreneur en vue d'une labellisation BIC ESA (Business Incubation Center).